Volunteer at Gateway!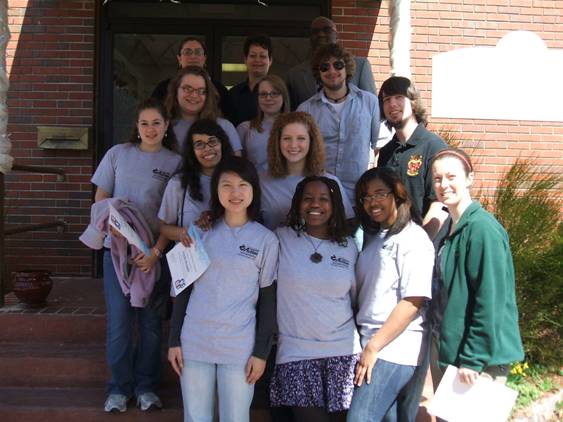 Volunteers are essential to our organization. Through committed volunteers, we can reach more people and improve more lives.
If you are passionate about helping others and want to have a positive impact on your community, we need you! We need volunteers in a variety of fields and departments: clerical help, farming assistance, childcare, and more. Please check back frequently as we are constantly adding new positions. If you don't see something you like right now, we encourage you to fill out the General Application here anyway, and we will contact you if that perfect opportunity opens up.
For more information on how to get involved, please email us or call 856-451-6330.