Our Weatherization Program serves income-eligible residents in Cumberland, Gloucester and Salem Counties.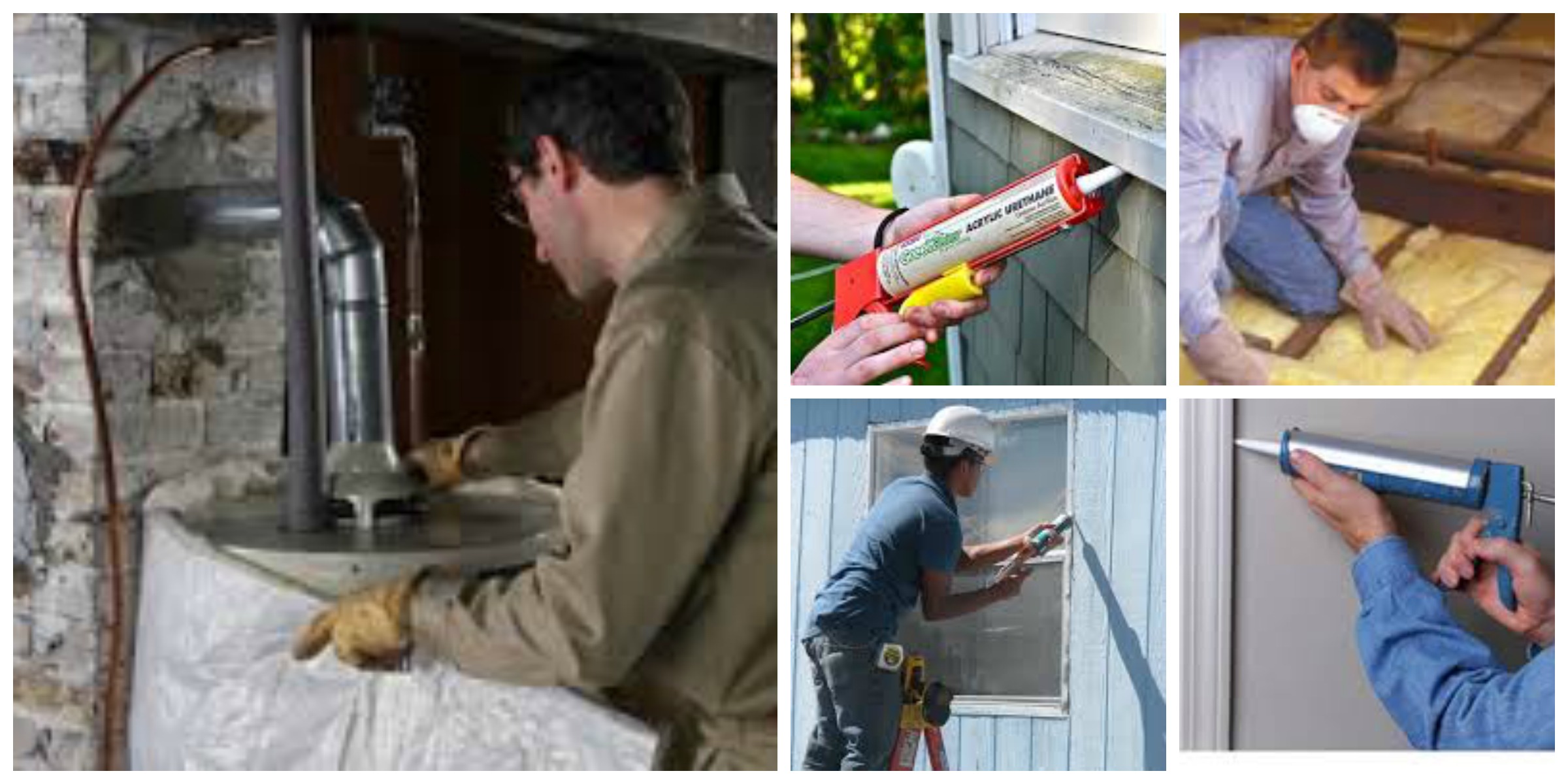 Protect your home against those elements that cause increases in energy costs.

The Weatherization Assistance Program assists income-eligible families and individuals in Cumberland, Gloucester and Salem counties by reducing their heating/cooling costs and improving the safety of their homes through energy efficiency measures. Energy efficiency measures performed through the program include air sealing (weatherstripping, caulking), wall and ceiling insulation, heating system improvements or replacement, efficiency improvements in lighting, hot water tank and pipe insulation, and refrigerator replacements with highly efficient Energy Star rated units. Both single-family and multi-family buildings are assisted. Household energy use reductions and resultant energy cost savings are significant, with an average savings in excess of 20%
For Weatherization Program, call (856) 455-5900.